TELANGANA PAPER MERCHANTS' ASSOCIATION,
SECUNDERABAD, TELANGANA, INDIA
Welcome to the world of PAPER.
PAPER forms one of the most essential
commodities in our day-to-day lives
Telangana Paper Merchants' Association
The Association was formed in the year 1957 as Andhra Pradesh Paper Merchants' Association with a meager strength of 30 members and from 7th December 2016 renamed as Telangana Paper Merchants' Association and over the years, we have grown from strength to strength and have now reached an enviable figure of 215 members. This has become a force to reckon with in Indian paper industry more so because Telangana contributes a size able share of Paper production and consumption of the country.
Telangana Paper Merchants' Association based at one of the most happening cities of the country- Hyderabad/Secunderabad is a perfect and homogeneous combination of all traders of different varieties of Paper and Paper Boards, each excelling the other in their respective diverse segments of paper trade but still remaining fully united under the umbrella of TELANGANA PAPER MERCHANTS' ASSOCIATION.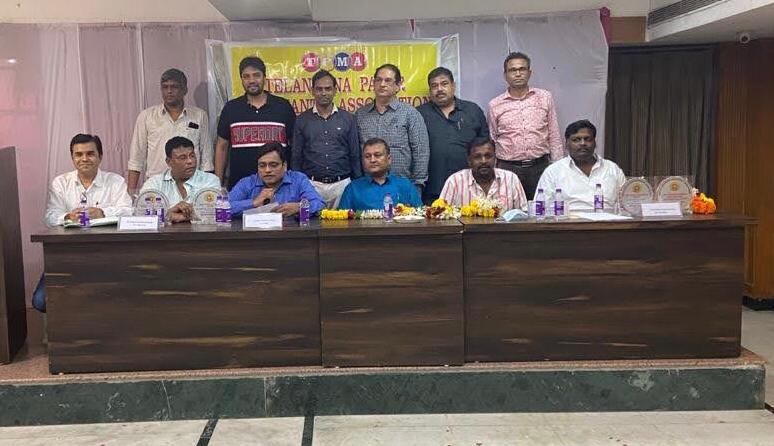 Managing Committee 2021-22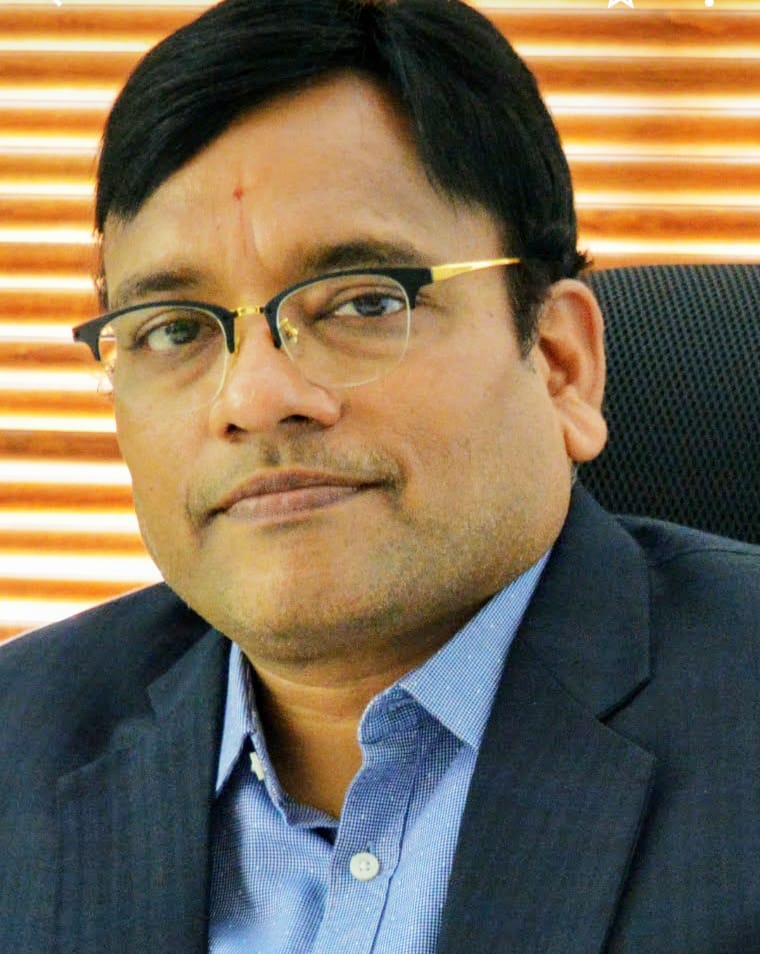 Dear Members,
Thank you for honouring me with the opportunity of serving TPMA as your President.
Taking up the leadership of this great organization imposes a great deal of responsibility, I am sure with overwhelming support of all of you I would be able to achieve the set objectives and goals laid down.
I promise you, under my leadership the association will collaborate with various Institutions, members and past presidents and  make TPMA a more robust body, Which always comes forward to serve the needs of its members, society and paper trade at large.
I congratulate the TPMA Website Committee 2021-22 for coming up with a wonderful website of our association
Jai hind
–Narayan Inani
Check out news, updates and media of TPMA
Paperex - Expo
Paperex - 09 to 12th Jan. 2022 at Indian Expo Centre, Greater Noida, Delhi-NCR, India.
Website Launch
TPMA Website Launch on 14 November 2021, by FPTA President Shri. Deepak Mittal
Cricket Tournament
TPMA Annual Cricket Tournament. Date and venue to be informed
FPTA AGM
61st AGM & conference will be hosted by The Paper Traders Association, Nagpur.